I've taken the time to pluck a few photos off the MLS to show you what I mean. But be careful some of these will make you cringe and run the other way.
Here are a few great photos that let you see the difference Professional photography can make. See how much bigger the room seems because of the wide angle lens used? Also, the lighting makes the entire room pop with color.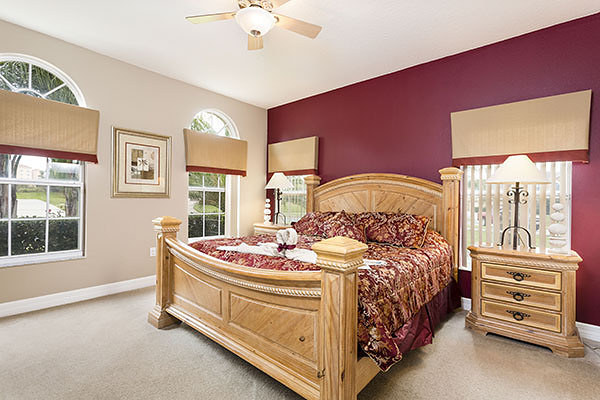 Look at the detail in this photo, see how even the high-hat lighting has a glow, not to mention the owner of this home had a flare for decor that made everything stand out.
Now click on the 3D tour I use below and tell me what you think. This 3d tour will give buyers an experience to remember and will have them flocking to your home first. Just click and drag to walk through the home.
If you are going to be putting your home on the market, this spring remember photos count. It's commercial for your home, and it tells a story. It gives the buyer an experience before they even enter your home.
I take pride in my job. Plus I care about you and the value of your home. Showing your home off with the best photos and 3D tours to me is like showing off a new toy, that's why I am currently offering these tours on all my listed homes.
Thinking about selling? See how you can ❤️ Your Listing or reach me directly at 631-759-6256.
Searching for a home in the Smithtown Area?